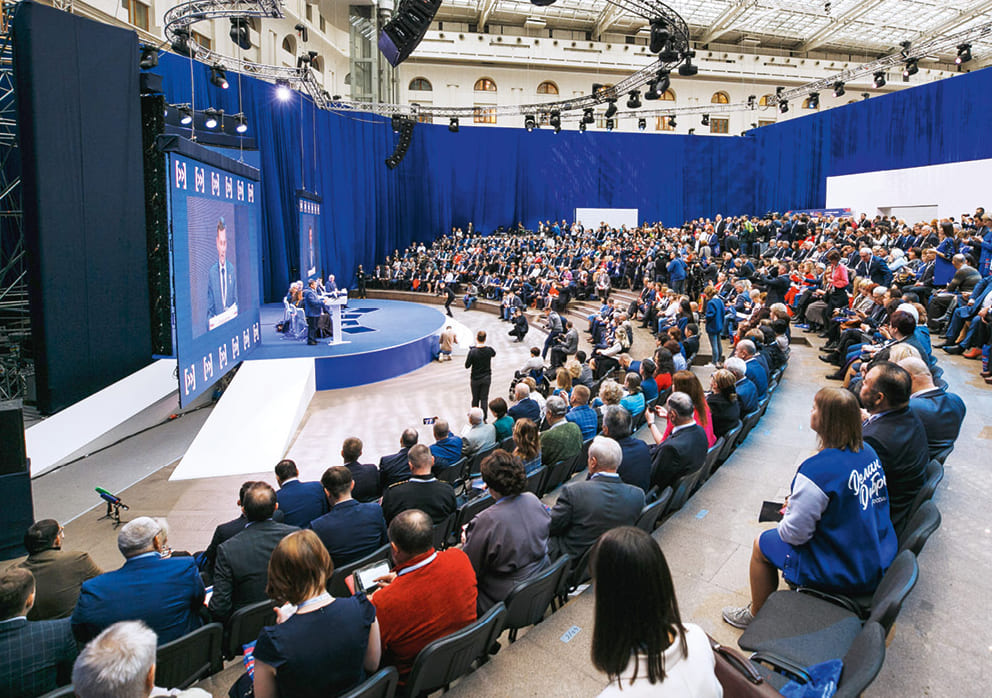 The development of civil society in Russia is a deep and multi-vector process that cannot be evaluated in simple categories as "more" – "less" or "worse" – "better".
The main trend of the last years has been the growth of civic activism and self-organization. Russian civil society has matured. As a fact there is a full-scale professional industry, which has been formed in the field of non-profit sector. That is naturally to see in that in recent years the role and participation of civil society in the development of this country has been steadily increasing.
The main format for such participation is public control, the commitment of society to adjust or cancel unsuccessful management decisions.
Today, this foundation helps in forming gradually a new approach, style and standard of civil society participation in the life of this country – from control to participation. Its meaning centers around representatives of civil society, their engagement in the development of strategic projects. The preparation of the most important decisions should take place with the participation of members of the public, among whom there are a lot of professionals, often people who are even better than officials understand the essence of matters.
The immersion of each active and responsible citizen is a criterion for the success of strategic initiatives, and the formation of a kind of "responsible class" around the national development agenda is the key to value consolidation, the workability of political institutions and social optimism.
From the point of view of the state, a new standard of relations with society implies a mutually responsible partnership. There is the need to make efforts to convey to the active and responsible citizens the essence of the transformations, their justification, hear concerns, and jointly build up tactics that minimize costs and protests. Our country has many examples of such policies which should become the standard.
These conditions show that a necessary prerequisite for dynamic development and a qualitative breakthrough is a broad constructive public discussion around the values and priorities demanded by the majority of the population.
The key task of an active and responsible civil society is the formation of a public agenda in which the success of the "Russian breakthrough" is inextricably linked with the concepts of patriotism and social justice that are highly significant for most Russians.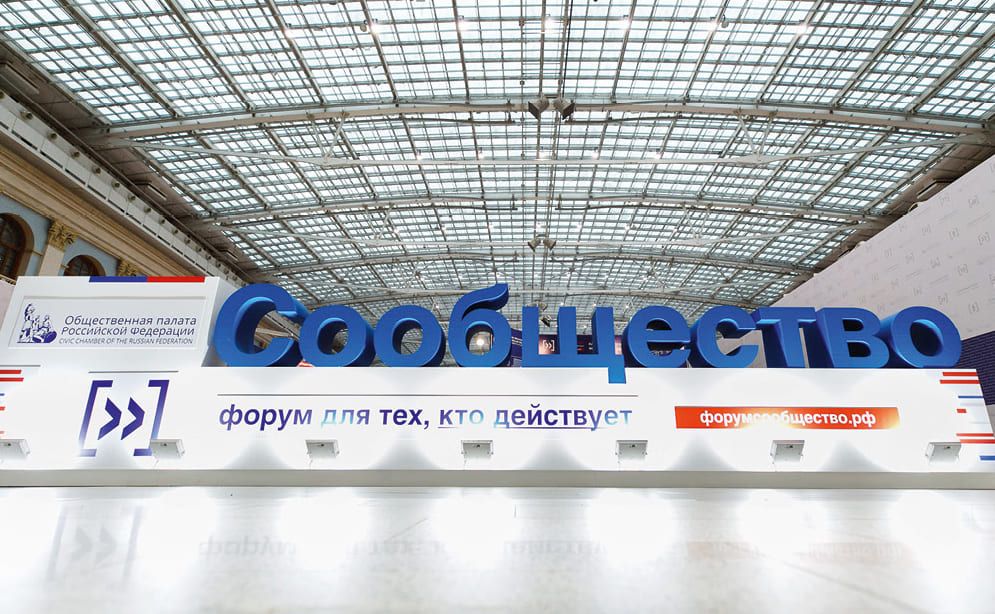 The formation of a broad social coalition around the urgent goals of national development involves the preparation of a substantive framework: corps of values, norms and ideas that unite the majority of Russians, regardless of their religious, ethnic and social background, or their ideological preferences.
It is impossible to develop a common platform for consolidation and make it a real tool for development by means of bureaucratic methods. It can appear only in the sphere where free creativity of active citizens is carried out, i.e. in the area of responsibility of civil society.